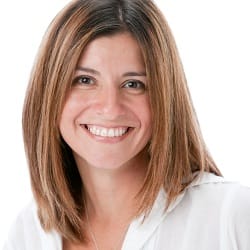 BOTOX Anti-aging And Other Treatments The Woodlands
Botox is most commonly used as a facial rejuvenation tool for those looking to reduce the appearance of lines and wrinkles. Botox is an injectable that works by temporarily paralyzing the underlying muscles of the face that are causing the lines and creases to form. Botox requires no downtime for recovery, is fast, safe, and effective. Botox results can last for several months.
Many people know about Botox's anti-aging impact, but less know about the other uses of Botox. Those who struggle with migraines or excessive under-arm sweat can often find relief from these conditions through Botox. To learn more about Botox and to find out if it may be right for you, contact our office to schedule your consultation today.