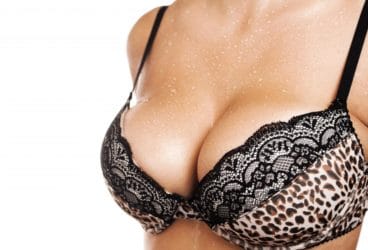 Breast Enhancement The Woodlands
Breast Enhancement is one of the most popular cosmetic surgery procedures performed. Many women are unhappy with their breast size either because they have never been in proportion with the rest of their figure, or because they have lost breast volume as they have gotten older, after fluctuations in weight, or after pregnancy and nursing. Breast Augmentation is performed through the use of breast implants of various sizes, shapes, textures and types (saline or silicone filled).
Click over to view our online Breast Enhancement before and after photo gallery to see real results our patients have enjoyed and to get a basic idea of the kind of results possible through this procedure. Ready to start discussing your options for achieving the results you desire? Contact our office to schedule your Houston Breast Enhancement consultation with Dr. Lind today. Ideal candidates are in good mental and physical health, non-smokers, and have realistic expectations for the procedure and it's potential results.