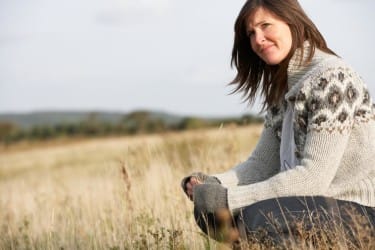 Brow Lift The Woodlands
The Brow Lift is a procedure that has helped many men and women of various ages achieve a more youthful brow appearance and reduce many common signs of aging. As we get older we all start to notice those lines and creases and wrinkles in various areas of our face—some may notice it in the delicate skin around the eyes first, while others may notice it in the neck or in the forehead first. The forehead is often a very expressive part of our faces and as such may be more prone to accelerated aging. Some people are genetically predisposed to have a heavier and sagging brow that may cast shadows of their eyes causing them to look angry or more severe than they would like to appear.
If you are interested in learning more about the brow lift procedure and recovery process, and to find out if you may be a good candidate for the procedure, contact our office to schedule your consultation with Dr. Lind today. During your consultation Dr. Lind will examine you, ask you about your medical history, your goals and concerns, to determine if you may be a good candidate for the procedure and the best procedure plan for achieving your aesthetic goals.