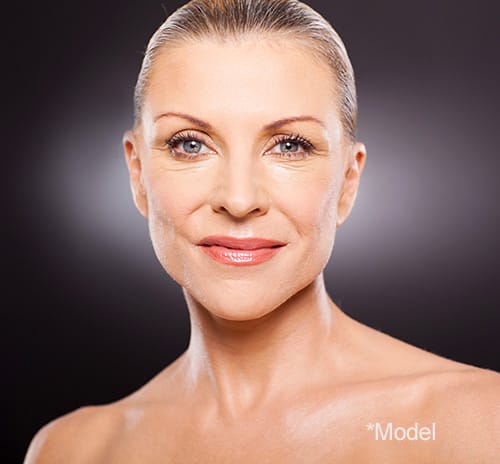 Halo Hybrid Fractional Laser Houston
Hey ladies! Want to know the secret to how all the celebrities get glowing skin? By glowing, I mean less brown spots, fine lines & wrinkles, pores, and even smoother, tighter skin! Who doesn't want brighter, healthier looking skin, like you just had a good night's rest and a long relaxing vacation? Moms, I'm especially talking to you! This amazing machine is called the Halo Hybrid Fractional Laser by Sciton. It's the "Rolls- Royce" of lasers and also the 1st & only hybrid laser that gives you ablative results, with the downtime of a non-ablative laser!
Put simply, when skin is damaged from the sun, it isn't as easily able to repair, rejuvenate, and build new collagen. The "junk" that builds up makes our skin appear dull and "older looking." So why not just "take out the trash?" Now to better explain, what does ablative and non-ablative mean? Old ablative lasers gave patients amazing beautifully, rejuvenated skin. Unfortunately, this was achieved by "blasting" away the superficial, damaged layers of the skin and in turn, causing wound healing underneath that lead to stimulated collagen production. After the procedure, patients were left looking like they got a bad burn and were pretty much contained to their home for weeks at a time. Sure the results were amazing, but who has the time to be confined to their house for that long? On the other hand, non-ablative lasers produce great skin results, but these results are not quite as significant as the ablative lasers' results. The non-ablative approach uses heat to promote collagen production and leaves the surface of the skin undamaged, therefore leading to little downtime.
So thankfully now we have Sciton's Halo Hybrid Fractional Laser! It is the "best of both worlds." This laser is totally customizable, so the patient gets their own personalized treatment, tailored to their specific skin type. Finally, ablative laser results, but with the downtime of a non-ablative laser! And by "downtime" I mean "social downtime." You can still get out of the house and function! Majority of patients will have pinkness and some slight swelling for a few days.
And by the way, it's not only for the ladies! Men, you can do this laser too! The Halo Hybrid Fractional Laser, it's still your skin, but better! If you are ready to get beautiful, healthy, glowing skin, contact our office to schedule your consultation with Dr. Lind!