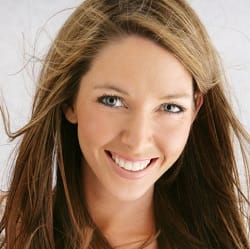 Laser Skin Resurfacing Peels Houston
Laser Skin Resurfacing is an incredibly effective way to treat skin texture issues and unwanted signs of aging. This treatment works by removing the old damaged skin, revealing the healthy, fresh, more youthful looking skin beneath. Erbium lasers are uniquely capable of allowing practitioners precise control in the treatment, as such there are typically three variants peel "strength" that each are intended to be use for different skin issues. A lighter, more surface level peel is the NanoLaserPeel™–which treats just the outermost surface of the skin and requires no downtime for recovery afterwards. The mid-level peel is the MicroLaserPeel which can help to even out skin town, smooth our differences in skin texture, and create a more healthy and youthful glow. This peel has a minimal downtown for recovery. The strongest peel is the Deep Skin Resurfacing treatment which goes deeper to get rid of wrinkles, pigmented lesions and other skin issues in the epidermis and dermis.
If you are interested in learning more about your options for improving your skin texture, tone, appearance and to reduce unwanted signs of aging, contact our office today to learn more about Skin Laser Resurfacing and too find out if it may be right for you.