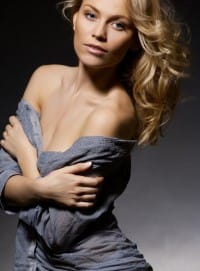 Mommy Makeover Houston
Makeover Mom with the "Mommy Makeover"– This combination of procedures is performed to address the common areas many women struggle with after pregnancy, birth, and nursing. Each Mommy Makeover is customized to each individual woman's goals, but usually involves some combination of breast augmentation, breast lift, tummy tuck, and liposuction. Many women feel self-conscious of the changes that occur to their body after having children, and the Houston Mommy Makeover has helped restore confidence and rejuvenate the body.
Ideal candidates are in good mental and physical health, non-smokers, with realistic expectations for the procedure and potential results. If you are interested in learning more about the Mommy Makeover procedure and recovery process, and to find out if they may be right for you, contact our office to schedule your consultation to Makeover Mom with Dr. Lind today.