Do you want chiseled, tight abs, beautifully defined arms, a tight waist, and sculpted body contours? Many patients have spent an enormous amount of work to achieve a desirable, attractive physique. But unfortunately, no matter how much targeted exercise and diet they commit themselves to, the perfect abs and sleek lines they want are just out of reach. If this sounds like you, you might be the perfect candidate for high-def lipo in Houston with Dr. Lind.
What is high-def liposuction?
Hi-def liposuction is a state-of-the-art, highly advanced body sculpting procedure that both men and women can take advantage of on many parts of the body. This procedure is popular with celebrities and everyday clients who would like to have a sculpted, tighter physique with a customized lipo procedure.
High-def liposuction eliminates fat very precisely and specifically from targeted areas, which allows Dr. Lind to sculpt and define muscle definition and tighten the skin as the body is contoured.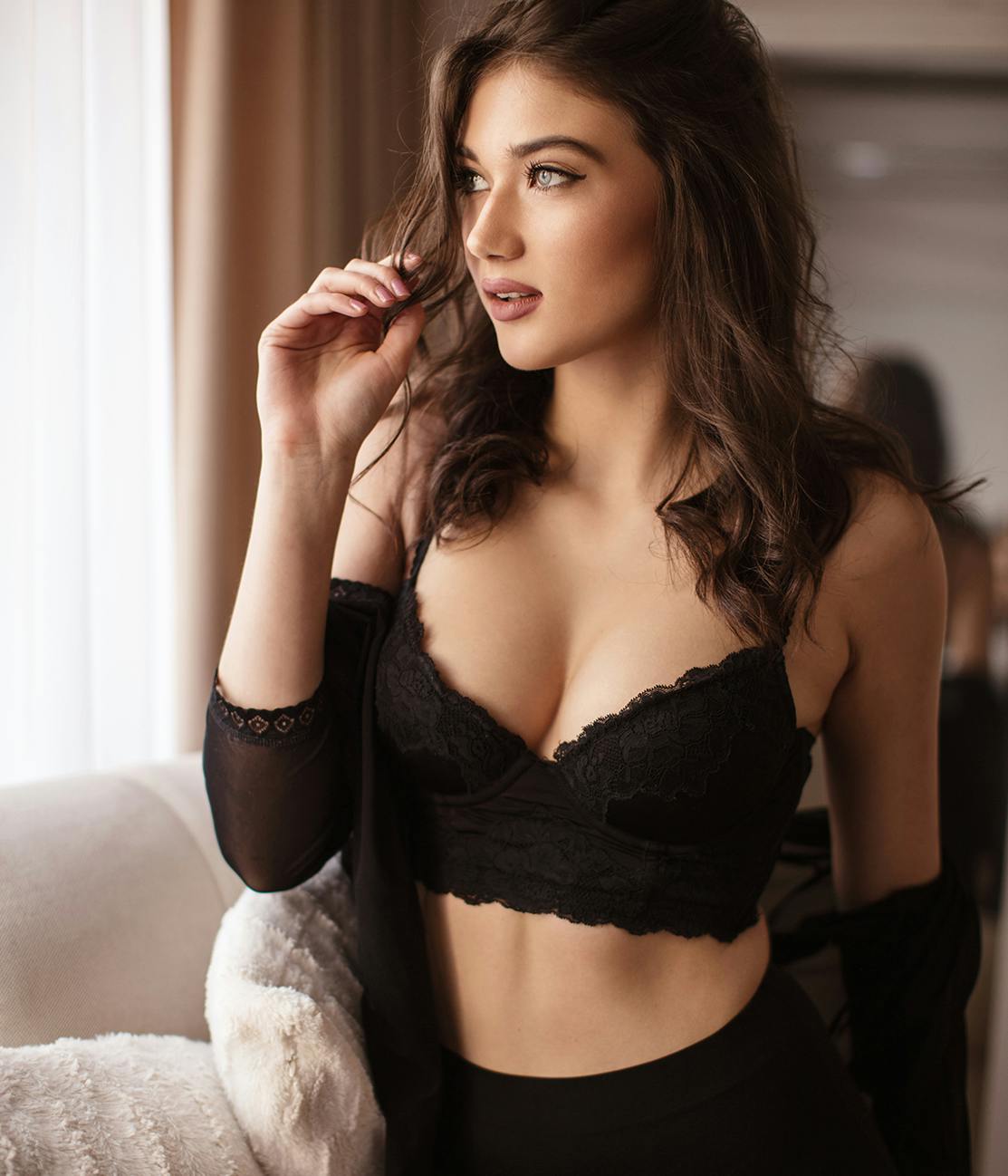 How does high-def liposuction work?
High-def lipo uses precise tools and meathods that create natural-looking curves and mimic muscle contours.
The precision of the device used by Dr. Lind allows him to be very specific and precise about what fat he is removing, and to address more delicate areas, so that the muscle tone is highly defined and the results are a sleek, toned, tight physique.
High-def liposuction benefits
High-def liposuction has many benefits:
Only targets fat cells, leaving nearby healthy tissues unharmed

Tight body contours

Can be used on many areas of the body
Provides definition, enhanced muscle tone, and a trim physique
VASER HIGH-DEF LIPOSUCTION
VASER liposuction is a unique high-definition liposuction technology that uses ultrasound waves as the method of breaking up and destroying fat cells. VASER achieves outstanding results but causes less trauma to the other tissues of the body.
VASER liposuction is extremely effective in sculpting and tightening the physique and highlighting the muscles, from chiseling a six-pack to toning the abdomen, legs, and buttocks.
The ultrasound energy is emitted from the VASER handheld device. When applied to the treatment areas, the fat is destroyed and separated from the surrounding tissues and muscles. The next step is gentle liposuction with a cannula. This approach causes less trauma and fewer scars and side effects. Thus, the recovery period is easier.
What should I expect during your high-def liposuction in Houston?
After a thorough consultation with Dr. Lind, he will design a treatment plan for you to address your aesthetic needs and goals. When you arrive for your procedure, this plan will be reviewed again, and then Dr. Lind will mark your treatment areas with a surgical marker.
You will have local anesthesia and IV sedation to ensure you are comfortable. Dr. Lind will then inject the treatment area with tumescent fluid. This fluid helps to prevent excessive bleeding and it causes the fat cells to swell, which makes them easier to safely remove.
Dr. Lind will then make very small, carefully hidden incisions. The probe is then used to liquefy the fat deposits and break them up. These are then removed by Dr. Lind using a cannula.
Recovery after high-def lipo
After your procedure, you will need to rest for a few days to a week. Give yourself time to relax and heal, but you can walk around or engage in light exercise to promote healing and reduce stiffness after a couple of days.
You may return to sedentary work after about one week, and after about two weeks, you can do manual labor. However, it will take about six weeks to get back into strenuous exercise and workouts again.
Results
You will be able to see immediate results after your Houston high def liposuction procedure. Because the fat cells are directly removed during the liposuction procedure, you don't have to wait for your body to flush out the fat cells on its own–the fat cells are already gone. You will need to wait for a few months for the ultimate results, which will come once your skin has fully snapped back and tightened up again. To achieve faster results, stay hydrated, avoid the sun, don't smoke, and follow a healthy diet.
Your results are considered permanent because once the fat cells are gone, they won't come back. However, if you gain weight newly, the remaining fat cells in the area may expand.
Am I a candidate for high-def liposuction?
Men or women who would like to achieve a sculpted, tight physique may be good candidates for high-def liposuction. Ideal candidates meet the following requirements:
have unwanted fat pockets that don't respond to diet and exercise

do not smoke

are in good physical health

have realistic expectations about what the procedure can accomplish

are over 18 years old.

are within 30% of their ideal body weight

have firm, elastic skin and good muscle tone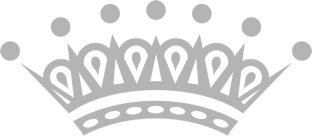 Why choose Dr. Lind for high-def liposuction?
Dr. Jeffrey Lind is a double board-certified plastic surgeon with years of experience and an outstanding reputation for surgical excellence. He has earned a reputation as one of the most trusted, talented plastic surgeons in the Houston area because of his expertise with custom procedures like high-def liposuction, and the stellar results he provides for his clients. His state-of-the-art, welcoming and fully-appointed clinic provides a world-class patient experience, with every procedure performed in privacy and personalized attention and care. If you would like to learn more about what high-def liposuction can do for you, please call to schedule a consultation.