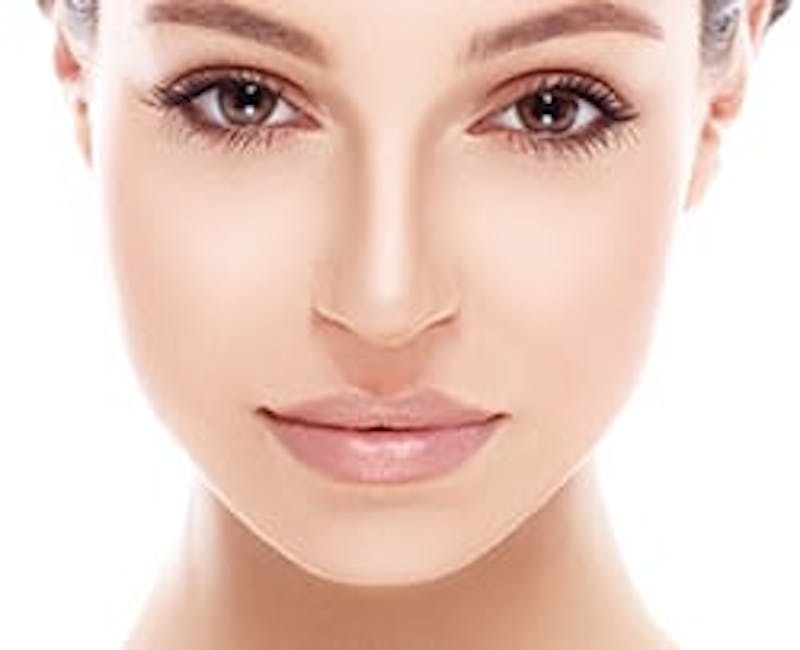 If you have sparse lashes and are looking to grow them thicker, darker and longer, Latisse can be an effective solution. Initially used to treat glaucoma, Latisse is now largely being used to grow eye lashes and enhance the appearance of the eyes. Since your eyes can reflect your personality and talk a lot about you, having an attractive pair can go a long way in developing your self-confidence. If you are considering using Latisse, here's a guide on how to use the same correctly:
Frequency
Begin by using the product once in a day. Do not apply more in order to grow your lashes quickly; doing so may cause irritation. Apply a drop of Latisse in the morning or night, whichever time is convenient to you and wait. You can start noticing the results within 30-40 days. After a couple of months, you can reduce the frequency and apply it alternate days.
How to Apply Latisse?
Before applying the product over your lashes, ensure to clean your face and remove contact lenses and make up if any. Place a drop of Latisse over a sterile applicator or any clean, small eyeliner brush and carefully draw it along your skin, at the base of the upper eyelashes. You will feel mild wetness but if you experience dripping, you have used too much of the product; so be careful. One drop is just enough for both the eyes. Remember, you need to apply Latisse only over your upper lashes and not the lower lashes or into the eyes. If there is excess solution, blot it with a tissue.
Once you achieve the length and thickness you desired, you can use Latisee every other day. The product is effective for eyebrows as well; so, you can roll the applicator over your brows after applying over your lashes in order to fill in the sparse eyebrows.
Clean the applicator/eyeliner brush regularly and replace it once in 3 months to ensure hygiene.
Consult Your Medical Expert
Latisse is a prescription medication. So, before using the product, make sure to consult your doctor to determine whether it is safe for you. Let your physician know your health conditions and eye issues if any to help him guide you appropriately.