Though safe, sometimes breast implants cause complications. Ruptured or deflated implants are a common problem. When this happens, an excessive amount of scar tissue forms around the implant and hardens, called capsular contracture. Capsular contractures can be painful and cause the breast to feel stiff and look misshapen. Thankfully, at Lind Plastic Surgery, capsular contracture treatment in Houston is at your disposal.
A capsular contracture explained
A capsular contracture is a thick, tight shell of scar tissue enclosing an implant. It is usual for scar tissue to develop around implants or any foreign object in the body, but in cases of capsular contracture, there is too much scar tissue, which affects the placement of the implant and the shape of the breast. The Baker scale measures the severity of capsular contractures:
Grade I: The breast is still soft and looks natural in size and shape

Grade II: The breast is somewhat firm but looks normal

Grade III: The breast is firm and misshapen

Grade IV: The breast is hard, painful, and misshapen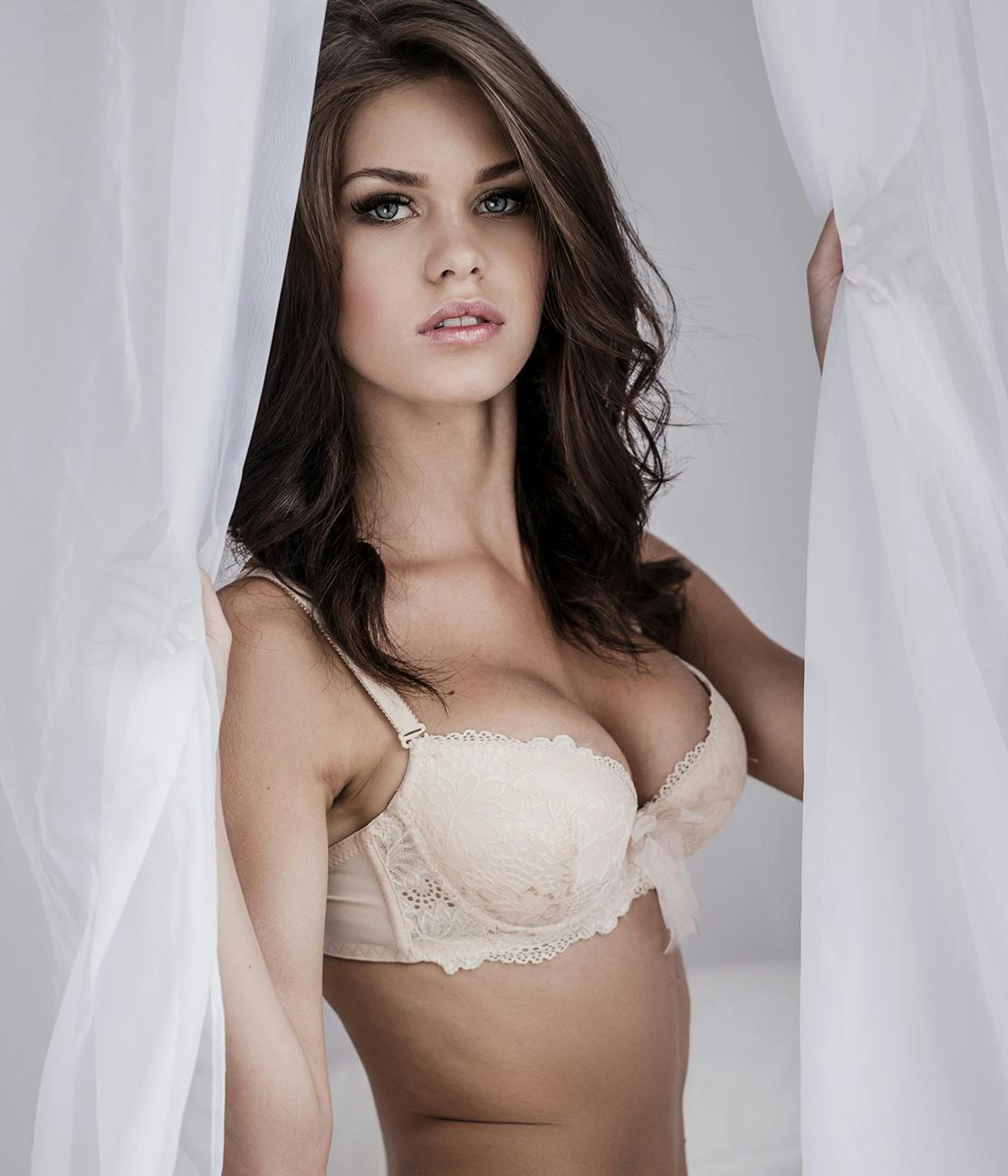 What causes a capsular contracture?
The capsular contracture is the body's way of keeping a localized infection from spreading. Sometimes the trigger that causes a contracture is bleeding or trauma from the initial breast augmentation. The presence of blood increases the chances of bacterial infection. Experienced surgeons use advanced techniques to minimize bleeding as much as possible to prevent this from occurring.
The other major cause of capsular contracture is a ruptured or leaking silicone implant. This is more common with older implants, as modern implants are better constructed and less likely to deflate. However, sometimes the implant is punctured during the breast augmentation itself, causing silicone to leak out gradually.
Types of treatments for a capsular contrature
A Capsulectomy
A capsulectomy is used to correct capsular contractures. During this procedure, the scar tissue, or capsule, and the implant are removed. There are a few distinct approaches to a capsulectomy; Dr. Lind is well versed in the capsular contracture treatment in Houston & will discuss which procedure is best for you.
En bloc capsulectomy

- the implant and the capsule of scar tissue are removed as a whole, and the area is cleared of any lingering scar tissue. Used when the implant is above the pectoralis muscle.

Capsulectomy

- first, the implant is removed, and then the area is cleared of all scar tissue. This method is utilized when the implant is below the pectoralis muscle, as it is challenging to remove the implant with the capsule in one piece from this position.
Alternative treatments
A capsulectomy is not the only way to address capsular contracture. If the degree of contracture is mild, Dr. Lind might recommend a capsulotomy. During a capsulotomy, a small incision is made in the areola and capsule to allow the implant more room to move.
Other non-surgical alternatives include the medication Accolate, which softens the scar tissue around implants over a few months. It may also be used as a preventative measure in patients at high risk of developing capsular contracture. When capsular contracture is caught early, massage or compression bandages can sometimes prevent the capsule from hardening further and the breast from becoming stiff.
When should you seek treatment for a capsular contracture?
Capsular contractures can become serious health problems and should be treated promptly. If you experience any of the symptoms below, please talk to your doctor about capsular contracture treatment.
You are experiencing pain

Your breast feels hard or tight

Your breast shape is distorted

Breasts are uneven on the chest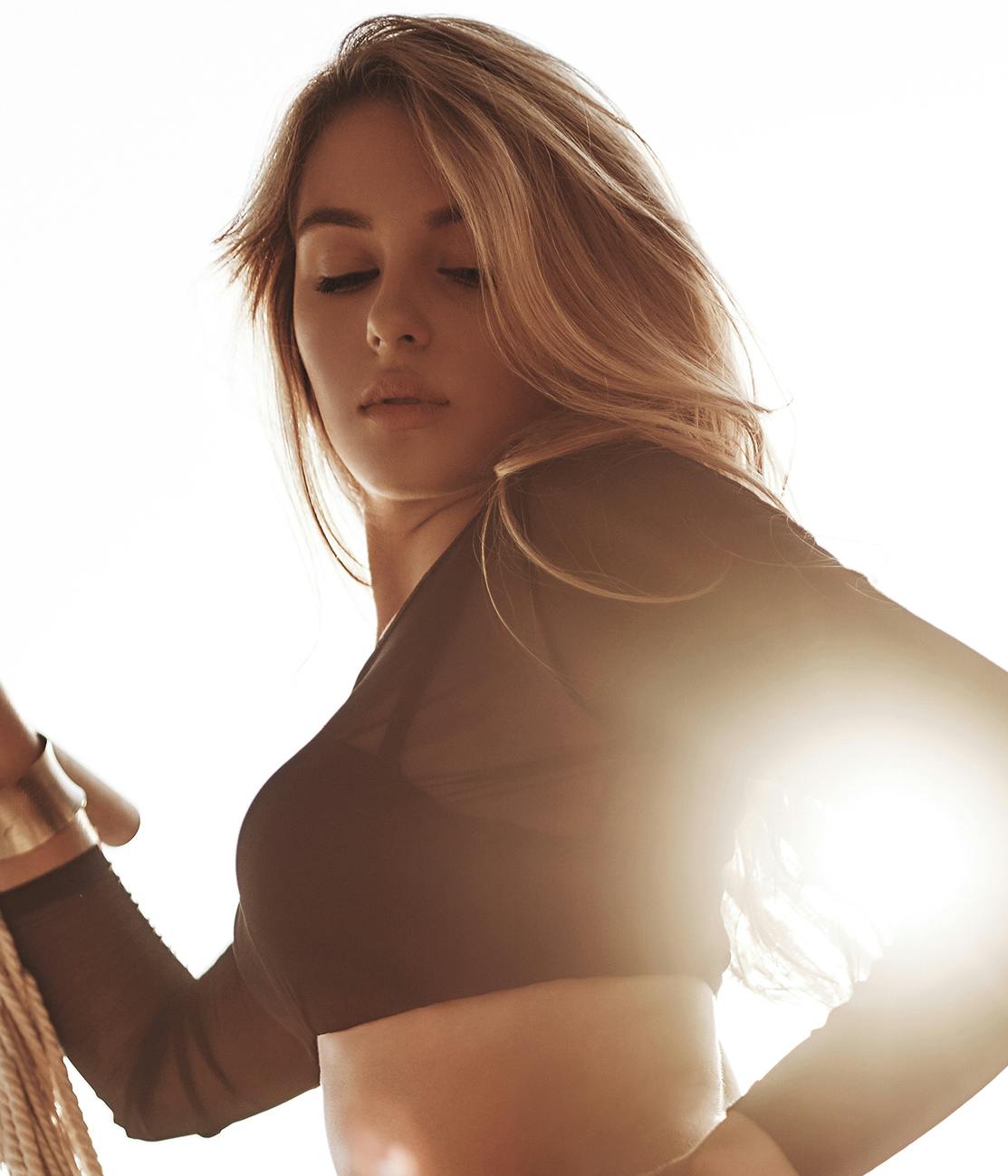 What to expect after a capsulectomy
Dr. Lind will develop a personalized recovery plan for you after your surgery. You will also be given antibiotics to prevent infection and prescription pain medications to keep discomfort to a minimum. Recovery will be similar to that of a breast augmentation.
Most patients can expect to return to work and light socializing in about a week. Patients must avoid heavy lifting and vigorous exercise for about 4-6 weeks, or until cleared by Dr. Lind. Light walks are recommended, as they help with blood circulation, which in turn encourages the body to heal faster.
Experience, precision, quality
Dr. Lind is a highly qualified, double board-certified plastic surgeon practicing in Houston, Spring, and The Woodlands, TX. He specializes in breast surgeries and has considerable experience in revisional procedures. Each surgery is performed in a fully-accredited surgical suite where patient safety and comfort are paramount.
Dr. Lind received exceptional medical training from two top-ranked hospitals in the country, Baylor Scott and White Hospital in Temple, Texas. He completed a rigorous 3-year plastic surgery fellowship at the prestigious Cleveland Clinic in Florida. Dr. Lind was awarded the Cleveland Clinic Florida Caregiver Celebrations Appreciation Award for constantly surpassing expectations in patient care. He also received the J. Brian Boyd Academic Achievement Award for academic excellence twice. Contact our offices to schedule a consultation with him today.