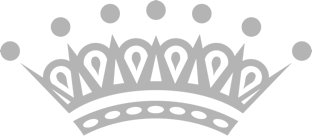 Get rid of acne and reduce acne scars — with the speed of light
Forever Clear BBL™ destroys acne-causing bacteria, reduces inflammation and redness, and makes way for clear, healthy skin. Forever Clear BBL™ is fast, comfortable, non-invasive, and there is no patient downtime. The procedure combines several wavelengths into a three-step acne treatment not available on other IPL devices. Effective for both adults and teens, Forever Clear BBL™ can address acne on most any part of the body, including common treatment areas such as the face, neck and back.
The first step is the delivery of BLUE light into the skin, to attack acne bacteria. The second step is the delivery of YELLOW light, which reduces active inflammatory acne while preventing new breakouts and reducing the appearance of scars. Thirdly, for added benefit, the delivery of INFRA-RED light in rapid, gentle pulses will initiate the body's natural healing process and enhance the benefits of the first two steps.