LPG® Endermologie is excellent for cosmetic purposes, but at the Lind Institute, we also offer endermologie for medical conditions. This includes back pain, scars and burns, women's health, before and after surgery, sports rehabilitation, and much more.
What is medical endermologie?
LPG Endermologie is a system that can achieve many things. Regarding cosmetic treatments, it has the ability to tone and contour the body, improve cellulite, firm the jawline and skin, reduce the appearance of scars and burns, and helps to maintain post-surgery results. Regarding medical uses, endermologie can provide relief from back pain, help with women's health, assist in lymphatic drainage, balance disorders, and much more. See below for some of the conditions that medical endermologie can address.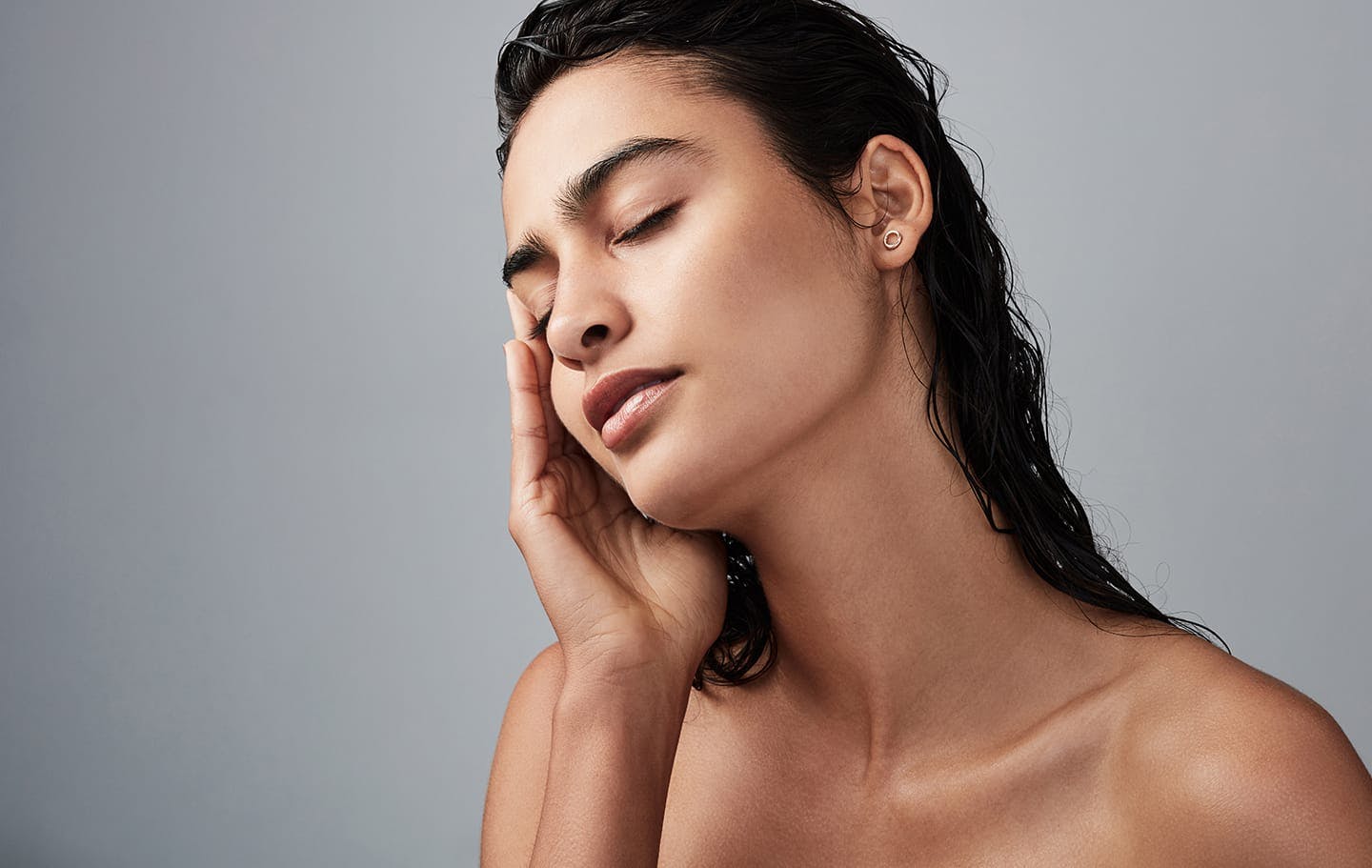 Heavy limbs
Medical endermologie naturally boosts lymphatic circulation to get results faster than manual lymphatic drainage. It unclogs veins helps them to gradually regain more tonicity for quick, long-lasting relief.
Weight problems
Medical endermologie breaks down fat by stimulating natural lipolysis. It is particularly effective in very stubborn types of fat. Medical endermologie also tones lax, excess skin left behind by weight loss.
Before and after surgery
Before certain surgeries, medical endermologie can prepare skin tissue so that side effects are limited, and the recovery process goes more smoothly. After surgery, the treatment's draining ability decreases swelling and bruising.
Obesity surgery
Medical endermologie can prepare the tissue before obesity surgery to enhance the results of the operation. Circulatory exchanges are triggered to prevent the appearance of swelling and to decrease stiffness. The treatment may also may help prevent fibrosis, and redefines contours by removing fat and sagging skin.
Post-pregnancy
Medical endermologie helps restore your pre-baby body by releasing localized fat. It also stimulates natural collagen and elastin production to improve the appearance of cellulite and tone saggy skin caused by the stretching of the abdomen.
Menopause
Medical endermologie helps to decrease certain symptoms of menopause. It releases stubborn, localized fat and reduces the appearance of cellulite. It also tightens the skin by activating the natural synthesis of collagen, and kick-starts circulatory exchanges to help with water retention.
Sports rehabilitation
Medical endermologie is an excellent treatment for athletes, as it alleviates delayed onset muscle soreness, improves local blood and lymphatic circulation, relaxes muscle spasms, relieves muscle tension, and increases functional mobility.
Back pain
Medical endermologie helps to stimulate tissues and circulatory exchanges to improve tensions and decrease stiffness. One hundred percent natural, this treatment restores joint mobility and relieves pain.
Scars and burns
Medical endermologie's draining and defibrosing properties allow scars and burn scars to be painlessly improved at an early stage. It stimulates natural collagen and elastin production to improve the healing process. The treatment can address:
Recent scars
Old scars
Scars from surgery
Scars from trauma
Scars from a caesarean
Systemic sclerosis
Burns (even after skin grafts)
Why choose the Lind Institute of Plastic
Surgery for medical endermologie in Houston?
The Lind Institute of Plastic Surgery focuses on bringing the most cutting-edge technologies to the larger Houston community. Led by our double-board certified plastic surgeon, Dr. Lind, our team delivers a customized approach to wellness, health, and beauty. We recommend LPG endermologie lymphatic massage in conjunction with several of our procedures to ensure a quick recovery and maximum effectiveness.