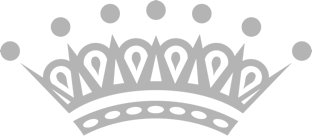 The Lind Institute of Plastic Surgery will assist out of town clients in setting up their travel accommodations.
Airport options include:
Houston George Bush Intercontinental Airport (22 miles from our office)
Houston Hobby Airport (43 miles from our office)
If you are setting up your own stay accommodations, we recommend treating yourself to a luxury stay in Market Street in the Woodlands. This hotel is less than a one-minute walk to our office. (Other recommendations can be made upon request):
3592 Harmony Commons Drive
Spring, TX 77386
Tel: 281.203.5005
We offer Virtual Consultations
We have many out-of-town patients who visit us for their surgical procedures. We understand, that for many people, it is not always easy to travel. Therefore, we offer virtual consultations for those who are interested in plastic surgery. This is an excellent way to take the next step toward the procedure(s) you are interested in. Please contact our office if you are interested in scheduling your virtual consultation.