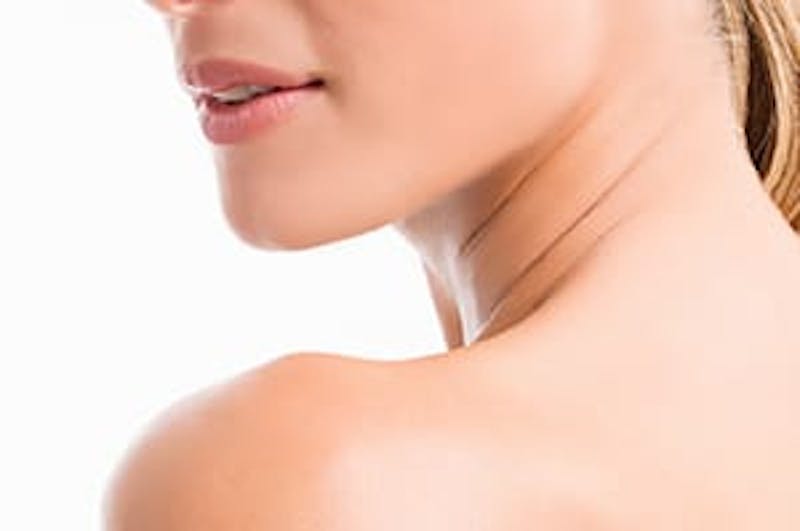 Kybella is a non-surgical treatment for double-chin, a common aesthetic issue faced by overweight and obese people. Surgical treatments for double-chin are invasive and can have side effects. Kybella is a highly effective treatment that is administered in the form of injections. This is an FDA-approved procedure to treat submental fat or the fat under the chin area.
The Science Behind Kybella
Kybella uses deoxycholic acid – this is the same acid in the bile, which breaks down fat cells during the process of digestion. A synthetic version of deoxycholic acid is injected into specific areas. A session of treatment usually takes around five to ten minutes. Between one to five sessions may be needed to complete the treatment process. Usually, a month's gap is given between each session of treatment.
Kybella is a cytolytic medication that kills fat cells. When it is injected, it targets the fat cells in the injected areas and breaks it down, killing the cells. The dead fat cells are then removed from the body through the circulatory system. Any excess deoxycholic acid is also removed in the same way. The process of removing the dead fat cells would take a few weeks to complete.
Prior to the procedure, the surgeon creates a dot grid. This is where the areas to be targeted are decided and dots placed where the injection would be administered. The surgeon then injects the medicine. There is not much pain in this process and there may be a slight burning sensation experienced by the patient. Around one to three vials of Kybella is used in one treatment session.
Post-treatment Results
Once the treatment is complete, the process of breaking down the fat cells and removing them would commence. It takes a few weeks to complete, after which the results would be apparent. The procedure can produce dramatic results with a drastic reduction in chin fat. It will help to improve the chin profile and make a person look slimmer and even younger.
Kybella is a highly effective procedure that is much safer and comfortable than liposuction. The science that it uses to break down the fat cells is what makes it so effective.