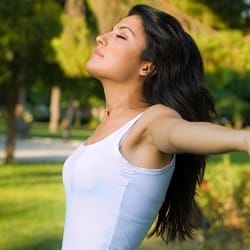 Arm Lift The Woodlands
Arm Lift is a cosmetic surgery procedure to remove the excess, sagging, loose skin in the upper arm area. The upper arm is a common trouble zone for many people, despite their best diet and exercise efforts. The Arm Lift, also called Brachioplasty, is achieved through an incision that runs along the lower, underside of the upper arm and it is important to understand that this incision will leave permanent scar. View our online before and after photo gallery to see real results our patients have enjoyed.
Some patients may opt to combine the Arm Lift procedure with Liposuction to remove both the excess, sagging skin as well as the stubborn pockets of excess fat. If you are interested in learning more about the Arm Lift procedure and recovery process and to find out if it may be right for you, contact our office to schedule your confidential consultation with Dr. Lind today.