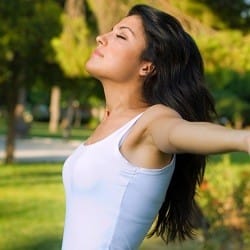 Arm Lift The Woodlands
The Arm Lift is a cosmetic surgery procedure that is performed to improve the appearance of the upper arms–an area that many people struggle to define. The upper arms, particularly as we get older, or after a significant weight loss, may be left with sagging, excess skin that no amount of diet and exercise can resolve. The Arm Lift, or brachioplasty procedure, is performed through an incision that runs along the upper inside of the arms between the elbow and the armpit. Next, excess skin and tissue is removed and the remaining is closed to create the smoother, more toned and defined appearance desired.
In some cases the arm lift may be performed in combination with other body contouring procedures such as liposuction if there is also stubborn fat in the area that has not been responsive to diet and exercise. If you are interested in learning more about the arm lift procedure and recovery process, and to find out if you may be a good candidate for this procedure, contact our office to schedule your consultation with Dr. Lind today.