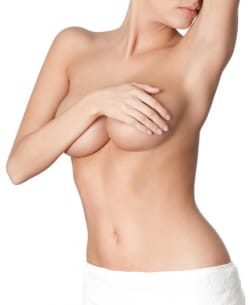 Breast Reduction Houston
Breast Reduction is a procedure that has helped many women live more comfortable and confident lives. Overly large breasts can cause great discomfort and pain in the neck, shoulders and back and may make physical activity too painful to enjoy. It can also make it more challenging to find clothing that fits comfortably and some women feel self-conscious about the size of their breasts when out in public. Whatever the motivation, Breast Reduction is a personal decision that has a very high satisfaction rate among women who undergo the procedure.
There are a couple different incision placement patterns that may be used in a breast reduction depending on each woman's individual needs and goals and the amount of reduction being performed. If you are interested in learning more about The Woodlands Breast Reduction and to find out if it may be right for you, contact our office to schedule your consultation with Dr. Lind today.