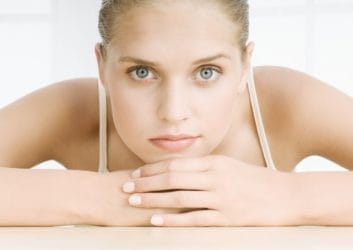 Forever Young BBL The Woodlands
Today there are so many ways to slow down, reverse, and stave off the aging process. Forever Young BBL™ is one such option for slowing down the aging process and rejuvenating skin after sun damage. Forever Young BBL™ is considered a "pre-juvenation" preventative regime to keep skin looking younger longer. BBL stands for BroadBand Light, which is a noninvasive light therapy treatment that stimulates the skin to improve it's overall tone, texture, pigmentation, and elasticity. The Forever Young BBL™ treatments are meant to be completed after a series of BBL™ Corrective treatments are done.
If you are bothered by or concerned about pigmentation, tone, texture issues with your skin and are interested in exploring how Forever Young BBL™ may be able to improve your skin and make it smoother, more vibrant, healthy and youthful, contact our office to schedule your consultation today.