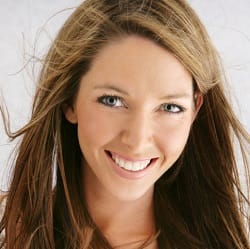 Hydrfacial The Woodlands
The HydraFacial is a non-surgical facial rejuvenation treatment used to create a more youthful and healthy, glowing appearance. HydraFacials require no downtime for recovery afterwards. The HydraFacial super serum is made with skin nourishing ingredients to create an instant glow. If you are looking to detox your skin and get smoother skin, the HydraFacial may be right for you.
The HydraFacial uncovers a fresh new layer of skin through gentle exfoliation. Next, a suction removes the debris from the pores, and an intense moisturizer nourishes the skin. The skin is saturated with antioxidants and peptides to create a healthy, strong glow. To learn more about the HydraFacial, contact our office today.