The Lind Institute of Plastic Surgery is a modern practice that utilizes the Vectra® XT 3D Pre-operative Simulation system.
For our cosmetic surgery clients desiring face, breast, or body surgery/procedures, this system will be used, during your pre-operative consultation, to simulate post-operative aesthetic outcomes based on what you desire to have done. This is an invaluable tool because clients always want to have an idea of how they are going to look post-operatively and this life-like simulation gives you that luxury.
The simulation helps guide the mutual decision making process during the consultation. During your consultation, an ultra-high resolution color photo will be taken utilizing the Vectra® XT system. Your image will then be downloaded to a large, high-definition screen. The client, along with the plastic surgeon, will then simulate any of the following procedures of interest.

For clients desiring a face surgery or non-surgical face procedure, we can simulate:
facelifts (rhytidectomy)
rhinoplasty (nose surgery)
chin augmentation (chin implant)
skin resurfacing (with lasers)
soft tissue dermal fillers (to increase volume in select areas of the face or to treat wrinkles)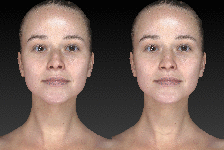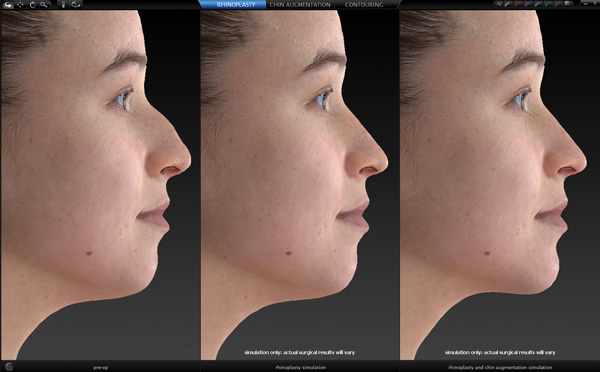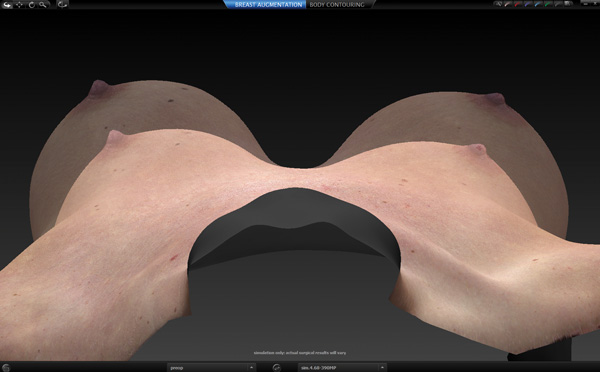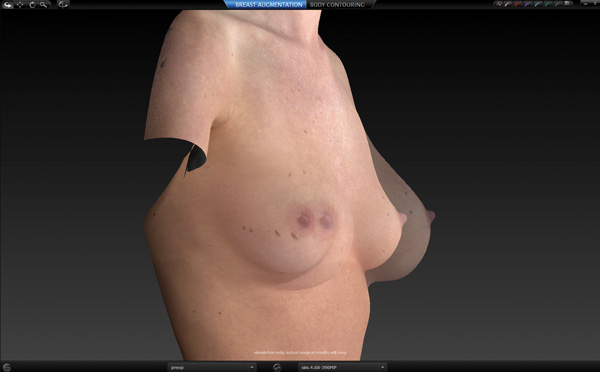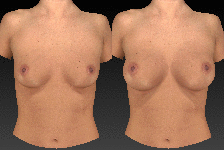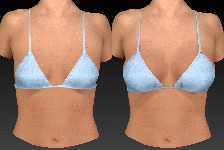 For clients desiring breast surgery, we can simulate:
breast augmentation (breast enlargement) *any implant size and/or shape can be simulated helping the client and the plastic surgeon agree on the best implant size/shape for breast augmentation
breast mastopexy (breast lift)
breast fat grafting (another form of breast enlargement)
combination breast augmentation/mastopexy

For clients desiring body surgery, we can simulate:
abdominoplasty (tummy tuck)
liposuction
buttock augmentation (Brazilian butt lift)
After the consultation, if you desire, you will be provided with a photograph of the simulation. You will also be able to go to the secure ViewMyConsult® patient portal to see your Vectra® XT images and simulation as well as the treatment plan given to you by the plastic surgeon.